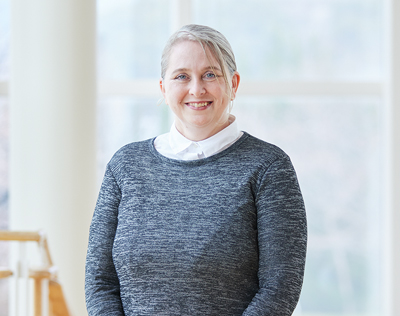 Tonja Thoms

English / Math
Opportunities to work actively worldwide are created through learning English.
English is the global language. English is a common language that is used in many situations such as business, trading and computer programming. Therefore, by having a good command of English, there will be a chance to be successful in the world. For example, the language of programming is English and ICT lessons at our school are taught in English, so the students are able to obtain an essential skill that is necessary for the future. Teachers from various countries teach at Linden Hall, so that our students could experience as if they are studying abroad in an English immersion environment. In this environment, the children learn English naturally at school and when they go home, they spend time with their Japanese families whilst recognising Japanese culture. In this way, Linden Hall is a really attractive school.
I want students to have the confidence to not be afraid of failure and to have the strength to challenge.
I think it is important for me to create an environment where students can actively challenge various activities. In order to do that, I try to inspire the children by sparking their motivation through lessons and school events. In addition to that, I want to give them confidence and I want them to believe in themselves. I think that students will be able to grow and develop their confidence by trusting themselves, communicating actively, and challenging something they are interested in without being afraid of making mistakes.