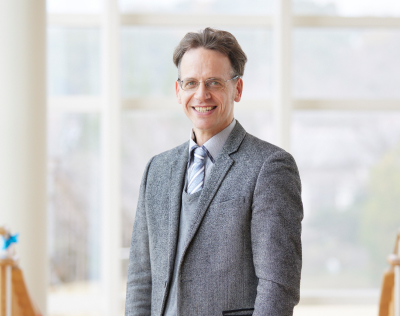 Tom Southerton

Music
I want students to have a wonderful experience through music where their individuality and creativity flourish.
I want students to have confidence in their own thoughts and ideas. In the classes, students sing in English and try to improvise, but their goal is not only to improve their singing and playing skills, but also to encourage them to express their emotions freely and confidently by singing. Impromptu performances are a wonderful experience that brings out the individuality and creativity of children. In addition, senior students challenge themselves to perform in an ensemble and have the opportunity to present their work in public, such as at Christmas concerts. I believe that working with friends to develop skills and strengthen bonds is an important experience in the process of growth.
I want students to embrace challenge and understand the importance of freely expressing oneself.
I want students to feel the joy of living through music classes.
To do that, students should try everything they're interested in, find what they are good at, and focus on it. At the same time, I want them to do their best for the things they are not good at.
Music is like a language that can express a variety of emotions that cannot be expressed in other ways. In the future, when they go abroad, even if they have difficulty communicating because they cannot speak the language of the country, I think it will be an opportunity to share their thoughts and build meaningful relationships through the "ability to express feelings that cannot be expressed in words" cultivated through music.