Linden Hall School held its 19th Sports Day on Saturday, May 28.

The grade 7 to 12 students enjoyed dance, haka, "group action" performance, tug-of-war, and races around the track.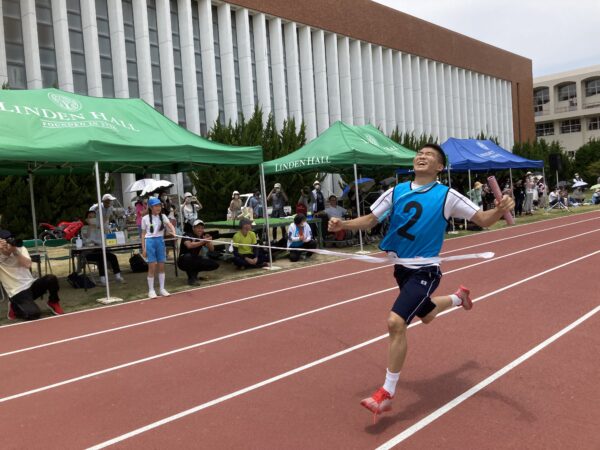 Though it had been 3 years since the last joint Sports Day with the elementary school, the junior high and high school students lead the way for the younger students.

The elementary school students cheered their seniors on as they performed and sprinted.

With the fair weather and collaboration between all stakeholders, we were able to have a truly wonderful Sports Day.