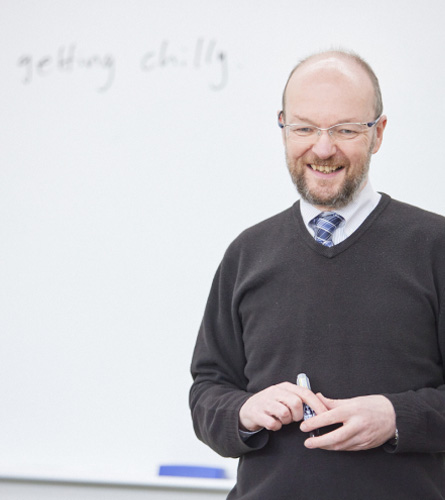 English Immersion Education
Learn to think and communicate clearly in English. Foster the linguistic skills to contribute actively to a global society.
Following the precedent set in the elementary school, Linden Hall High School, through its English immersion approach, offers the majority of its subjects in English. As globalisation progresses, individuals are expected more and more to contribute their own ideas and opinions. We support our students in learning to use English fluently and in communicating their thoughts logically and clearly.