We held our 2nd "Study at Overseas Universities" information session online on Saturday, March 5.

The panelists included Class of 2018 graduate Yuki Taira, who is studying biochemistry at Imperial College London…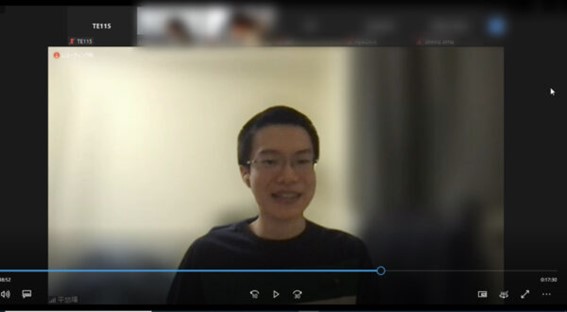 …and Class of 2017 graduate Tasuku Abe , who studied abroad at Columbia University while completing his degree at the School of International Liberal Studies at Waseda University.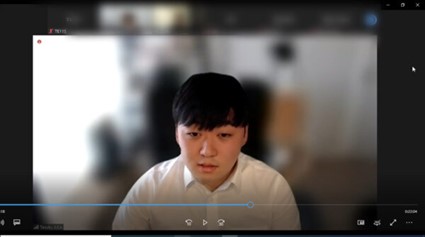 They spoke eloquently and candidly about how they approached their studies and extracurricular activities even from elementary school, in view of overseas university admissions. They also commented about the importance of English language skills and how they made it through the rigorous IB diploma program.

After the formal discussion, they shared their personal experiences with regard to what it is really like to study at overseas universities as well as vocabulary and study techniques essential for IB students.

Thanks to Mr. Taira and Mr. Abe , we believe the audience was able to learn more about the benefits of studying at Linden Hall School, through which students can expand their chances of studying overseas for university.

Thank you to all the participants!